10 out of 10 copywriters know and fear it... Writer's block!
It's the stare at the blinking cursor that wastes your time and energy and makes you feel unproductive.
The truth is …it happens to all of us...
– no matter how long you've been writing or how skilled you are!
And you may not even consider yourself as being a good fit for writing...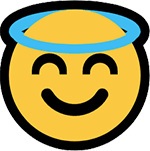 But this is about to change!
Stop wasting your time, energy and cash without really getting anywhere.